Isetan is having Kyushu fair again! I think its one of my favourite fair, I miss the sweet potatoes and strawberries! Went to Isetan yesterday (although I almost fainted and I was feeling very unwell), didnt managed to get the strawberries offer in time! They are having Aomori strawberries going at 50% off! Its only $10 a box and limited to 100 boxes per day! Super worth it....wanted to get it too but I discovered them too late. The japanese obasans are way faster than me..... sad!
Luckily I managed to get the strawberry swiss roll...last one! hmm...havent try it yet but the packaging is so cute!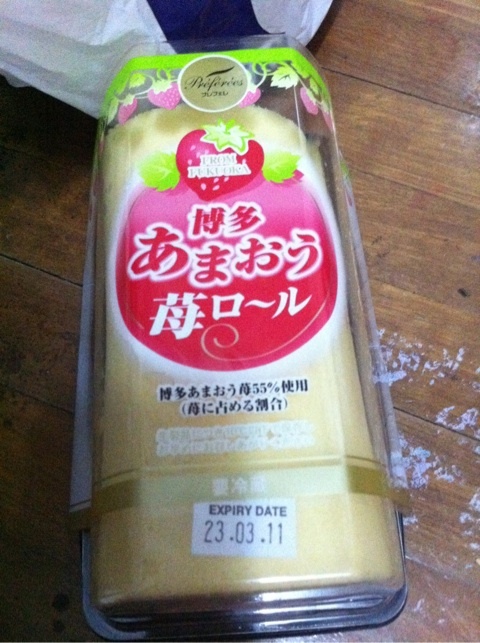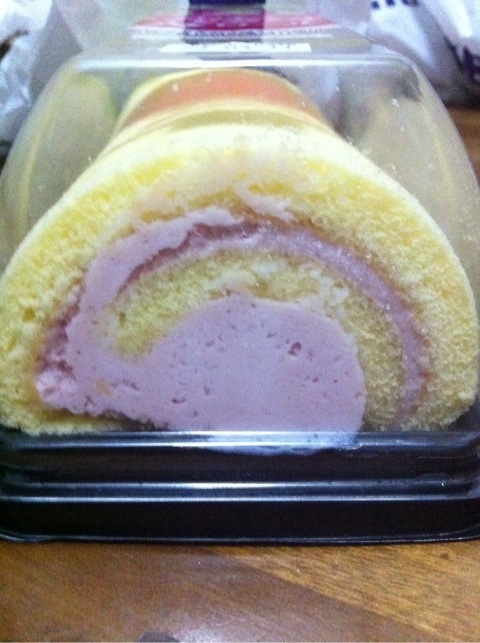 Realised I havent been blogging much about Japanese cosmetics recently...ahhh...Didnt buy much new stuff too. Only the Dollywink eyeshadow. And I really love the brown color series!! I think something different about this eyeshadow is that the color is very fine with no oversized glitter particles! So it blends pretty well giving the eye a good contour. I hate those eyeshadows with too many glitters.
Although a little overpriced, but really worth the investment!
Guess Ive been very busy with schoolwork and Droopy. She is getting naughty! Saw a book at Kinokuniya and its super cute! But in japanese, they have all the information on rabbits. Sigh, how I wish my japanese is better. I love those books!