Christmas is approaching and I chanced upon this nice website featuring Omotesando during christmas! I really miss the nice little pastry I had in one of the cafe....I really cant remember the name. But its a nice little memory! And now its the season of the year again. Perfect season!! I love Christmas and it is rather important to me too....

Here's some nice photos of Christmas lightings in Omotesando. Would definitely go back there again!


I wonder why I didnt manage to see anything I like the other time....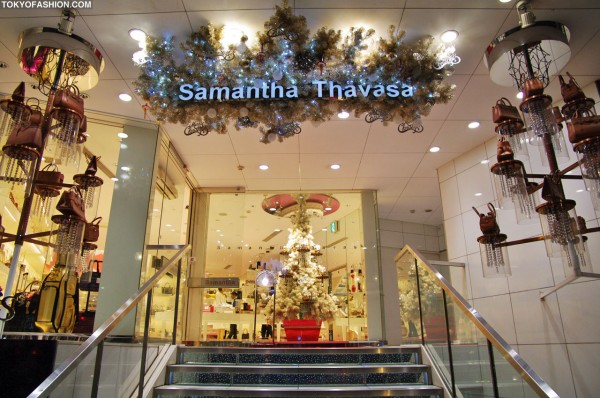 Bloody hell! Rilakkuma!!!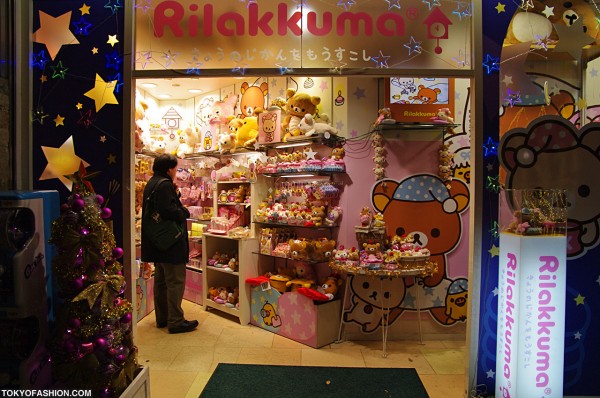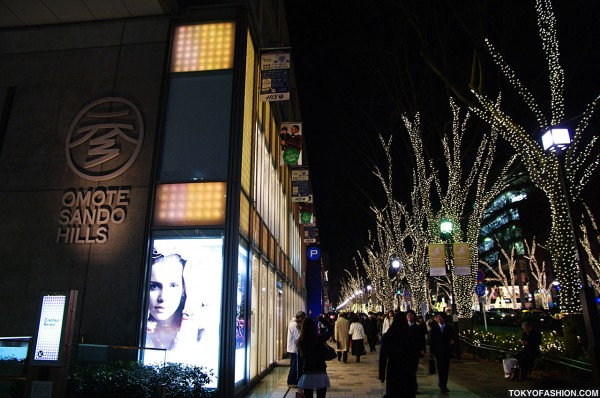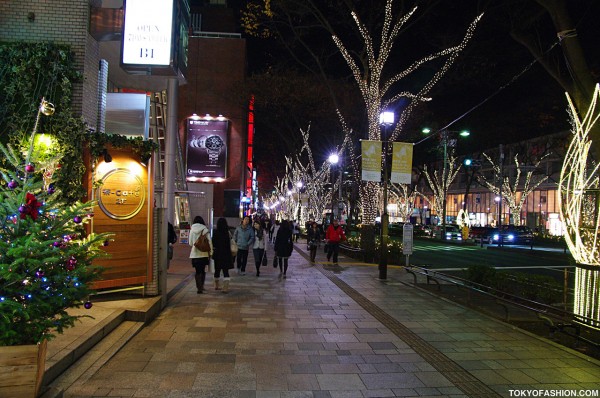 Photos from Tokyo Fashion